New York City
January 2016 was the first time traveling without my parents and the second time traveling to New York City. This trip was the start of many more trips to come…
I always enjoy going to New York City because it is always evolving, there is always something different going on each time you go back. This 2016 trip to NYC was more of a tourist outing. So if it is your first time going to NYC and you want to get the most of it, click on the link below to see the itinerary my friend, Byron C. made.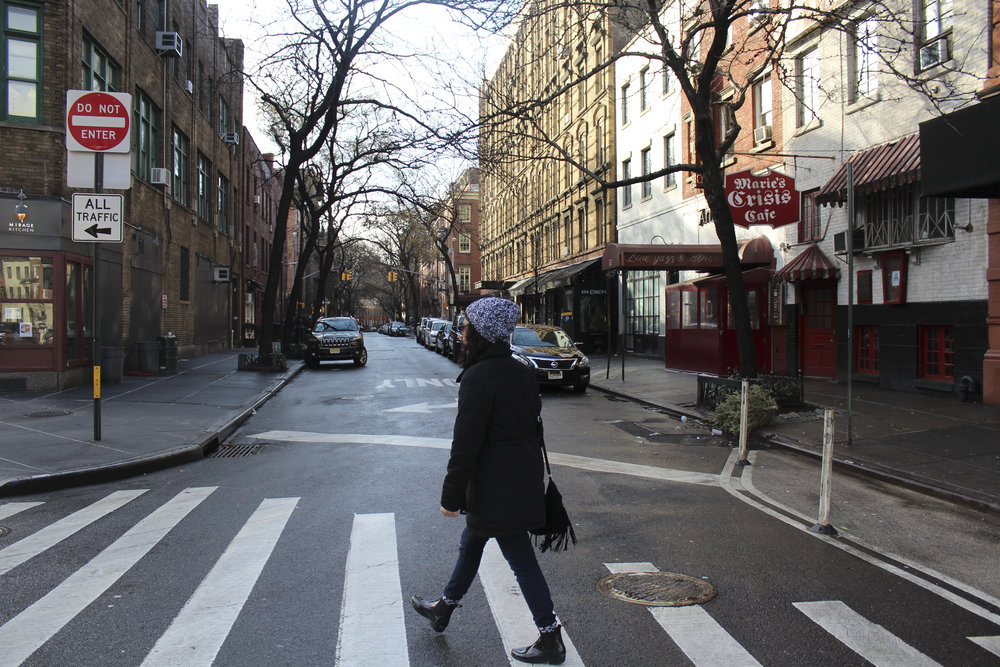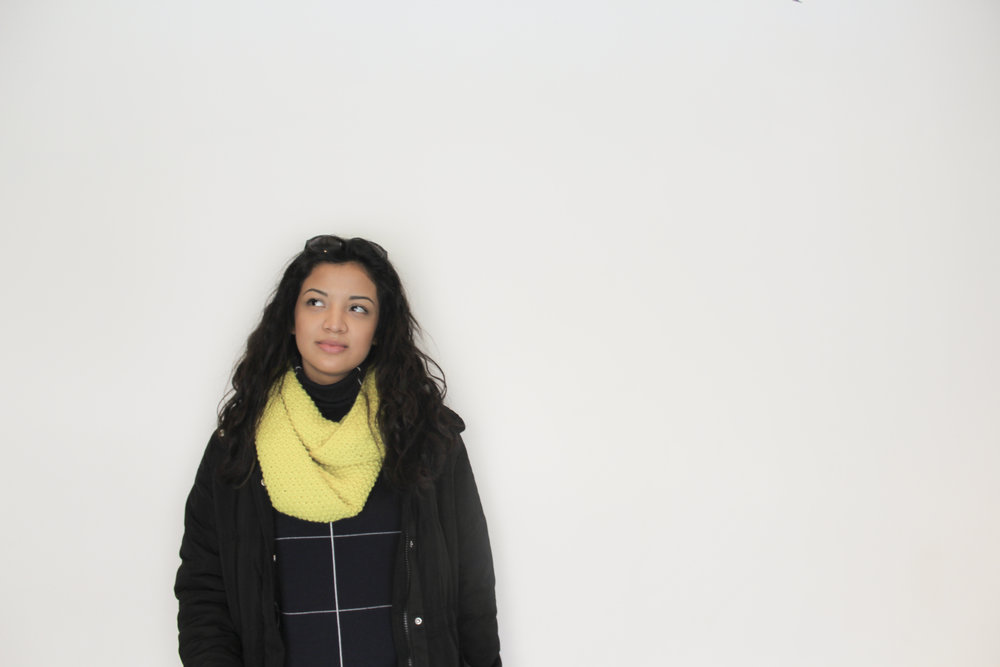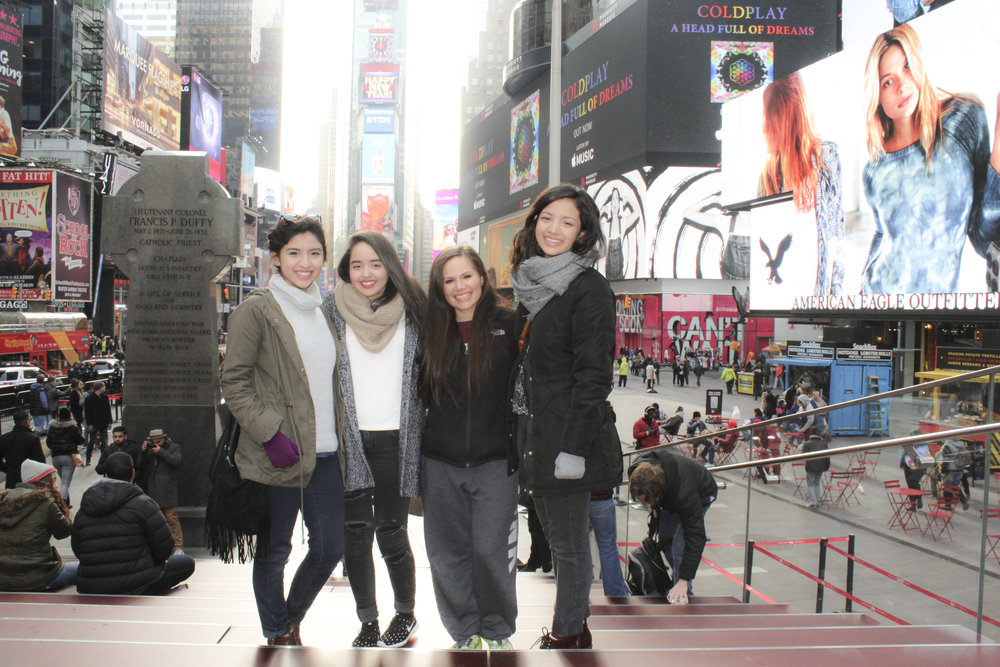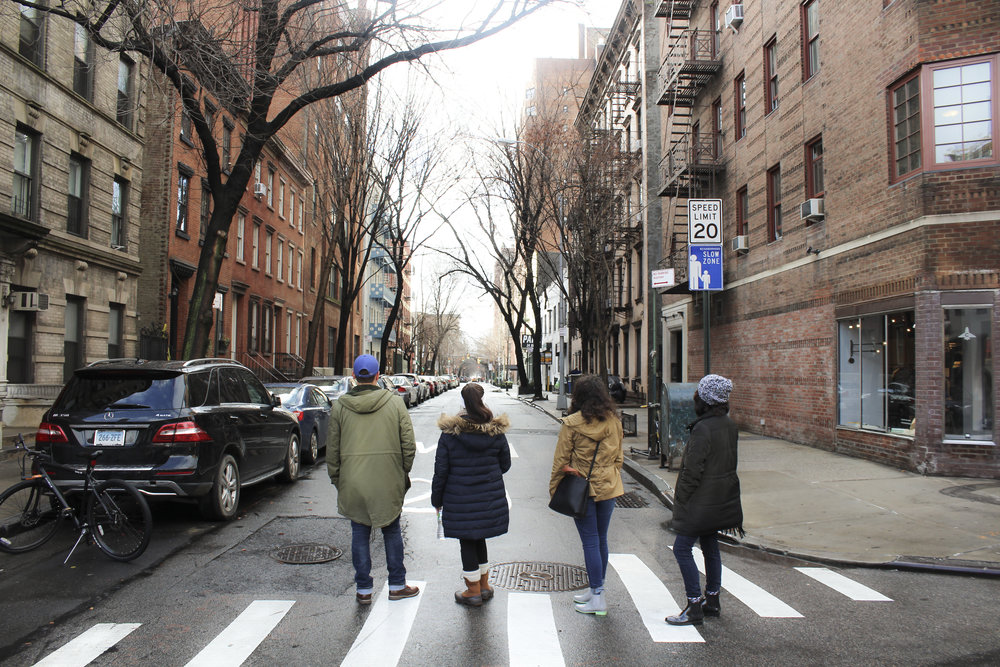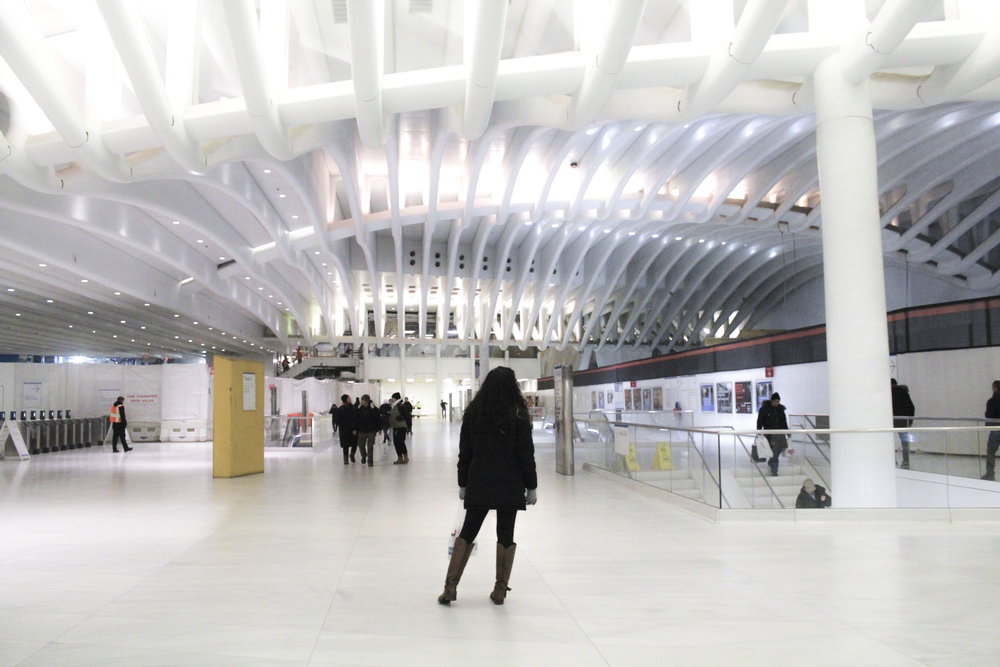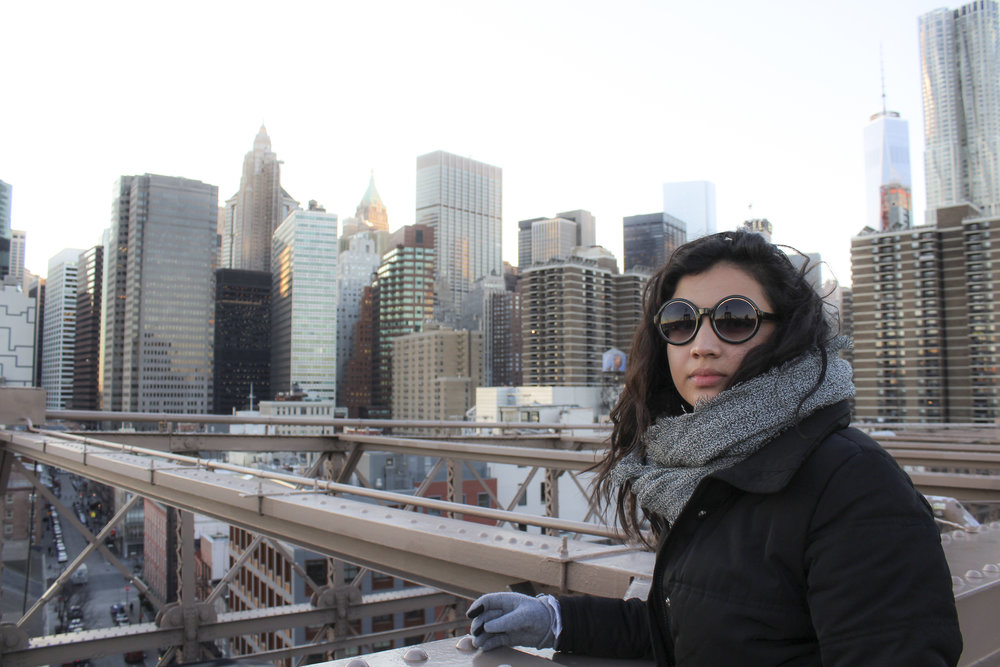 Itinerary by Sygic
https://go.sygic.com/travel/trip?id=56710fe3a0576
The itinerary is designed to conquer the major attractions and to schedule your day with the thought of food, walking distance, and time. Now I will say, we had early mornings and late nights, but I don't regret anything at all… there were even times we had to get an uber because we were so tired from all the walking.
Plane Tickets
We bought our (non-stop) roundtrip tickets to New York for 98$!!
We got them around October for a 5 day getaway. I definitely recommend looking for tickets using a privacy window and keeping an eye on the prices each day. Google Flights is the common search engine I use because it rallies the different costs of competitors plane tickets and gives you the cheapest one!
Hotel
We stayed right on Time Square at the Marriott Marquis. It was extremley convent for us since Time Square was at the center from everything we were going to be doing.
Temperature
Of course it's going to be freezing cold in January. Especially for a Texas girl. So make sure to pack BIG jackets, gloves, scarfs, beanies, ear warmers…. layer up! (Need packing tips for cold weather? Click here.)
Have questions about traveling to New York City?
*Disclaimer: This post is not an advertisement or collaboration with the following companies that have been listed. All expenses were paid with my own money. (Read more about my reviews here.)*